ALTER DO CHÃO - AMAZÔNIA- AMZ
03:36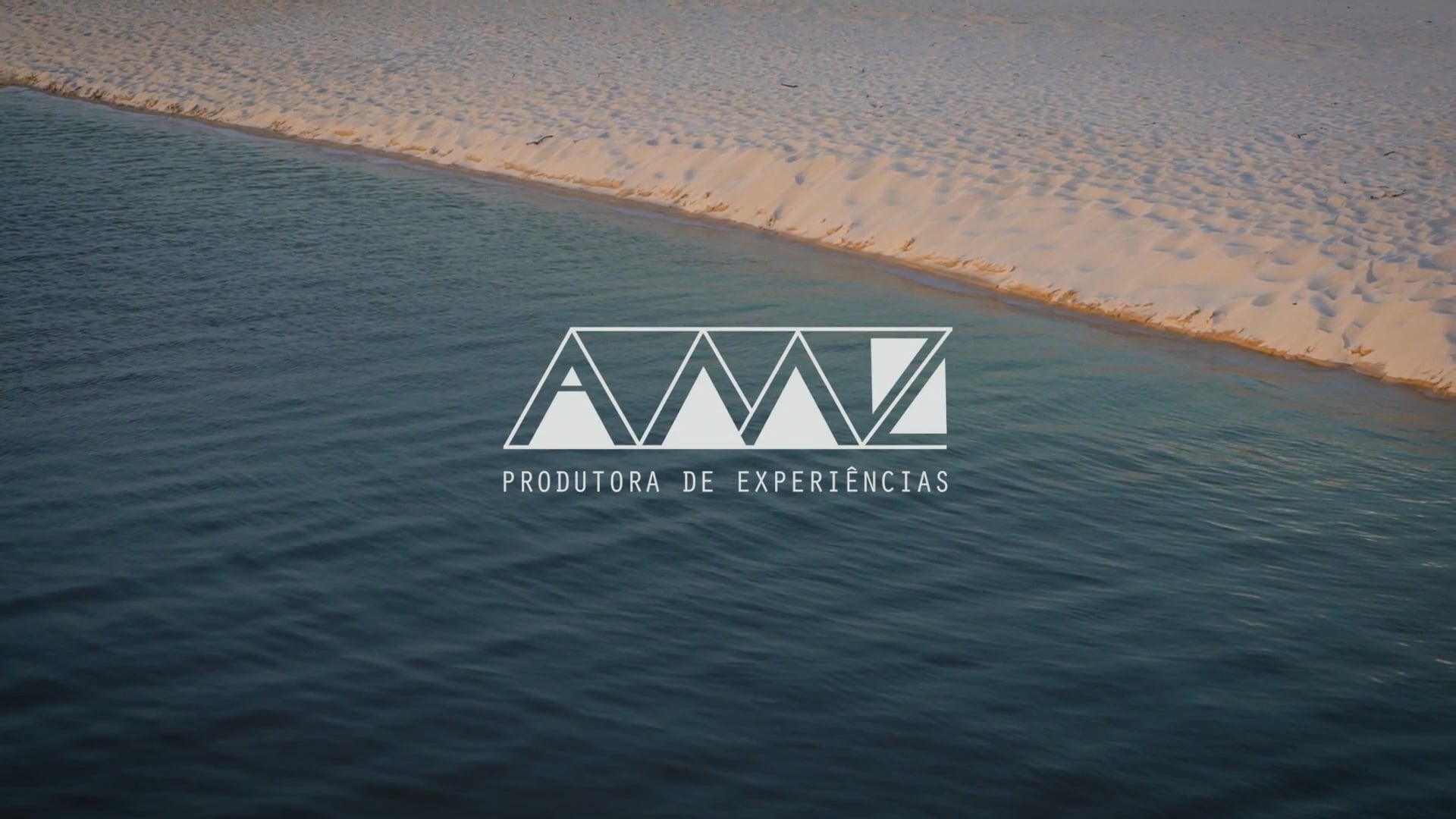 AMZ ANO NOVO 2015-2016
03:15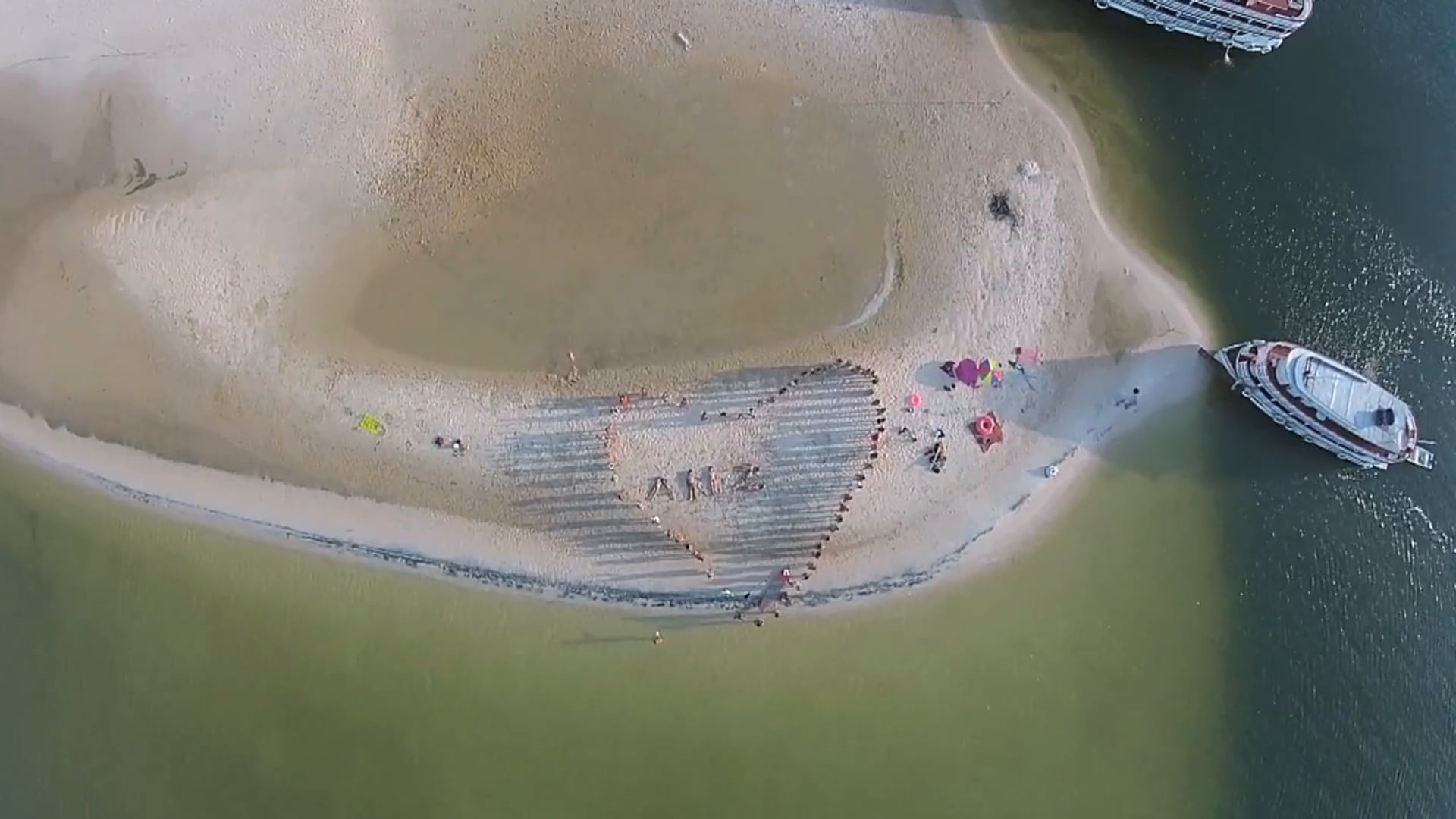 ANO NOVO AMZ 2015 (A New Year trip in Amazon, 2015)
01:43
We are in the tenth edition of our New Year's trip and it will be special !! The boats will sail from 29th December to 2th January through hidden paradises and riverside communities. The birthday is ours but the gift is yours, every day we prepare a surprise for you.
​
Our traditional Love Boat is a regional boat, with our decoration touch and all the comfort for you to live the Amazon in a magical way at the most special time of the year.
​
For those who travel by boat, the new years party is already included. But if you only want to buy the ticket, no problem, scroll down the page and be happy!
​
WAIT + INFOS!

​
​
​
see the comments from people who have traveled with us
​
"This is one of the most unique experiences I've ever had in my life. I went for the first time in 2014/15 and came back this year because I knew it would be special. After more then 65 countries in my backpack and countless experiences, this is still one of the ones it impacted me the most. It is one of those things that cannot be explained, it needs to be lived. No agenda for tourists to see. It is inclusion and participation. We go out with the Amazon within us.
Renata Aquino
"AMZ is really a producer of experiences that, based on a deep respect for the knowledge and way of life of the local communities, creates the possibility of a deep encounter of each one that chooses to have this experience with the bigger realities of life. I wanted to say that you they trust in the strength of the forest and its people to offer visitors a glimpse of the vastness and richness that our life can have ... well ... I was delighted! "
Cynthia
"It is really a trip to the center of the world, to the center of yourself, a dive into the soul of life. I think the fresh water of the Tapajós and Arapiuns River, the strength of the place, and all the love of the AMZ team, makes your soul smile every morning. And you come back with a magical energy, that famous phrase "the happiness that comes from the inside out", and you keep shining that sun. Thank you and congratulations for providing this magic! <3 "
Mari Millon
"Unique experience ... thank you very much for disconnecting from the artificial world and putting me in the natural world .... I loved everything, everything ... thank you to the whole team, you guys made my life better!"
Pedro Mann
"I did not imagine that the Amazon that was to come on my skin and in my soul was so pulsating and so rare. AMZ made me feel moments of purity, joy and truth. A unique experience."
"Don't be afraid to try something different, but deep down, it's part of every human being. You'll discover yourself! Get ready for one of the best trips and experiences of your life"
Daguito Rodrigues
+ INFOS:
​
+55 11 997030906 (WHATSAPP / VIVO)
​
​